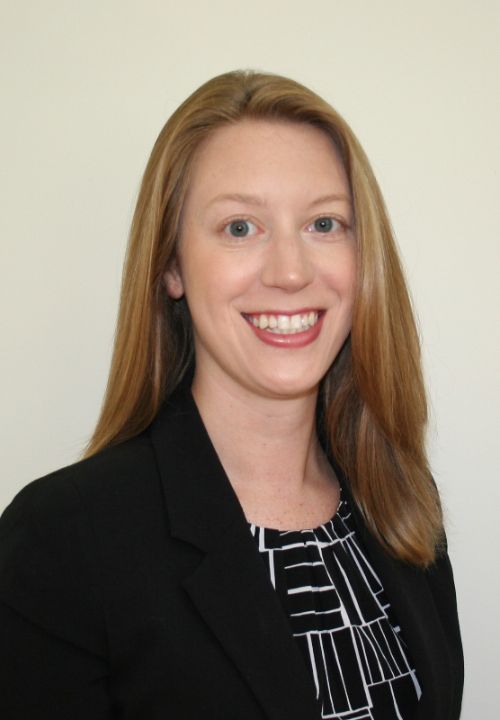 Dr. Melissa Georgevitch, DC
Chiropractor
Dr. Melissa Georgevitch, DC is a native to the St. Louis area. She graduated from Logan University in Chesterfield, Missouri with her Bachelor of Science in Human Biology in 2014 and in August 2016 as a Doctor of Chiropractic. Afterwards, she pursued an additional certification at Options for Animals in Wellsville, Kansas for animal chiropractic. Dr. Georgevitch is a certified member of the International Veterinary Chiropractic Association (IVCA).
Dr. Georgevitch has a longtime passion for helping animals. She grew up around a variety of animals including dogs, cats, cows, and horses. She has been in the veterinary field since 2009 and is very comfortable with all ages and stages of life. Dr. Georgevitch knew that being able to communicate with and treat animals using chiropractic care could have a positive effect on many pets' health. She works exclusively with Veterinarians to provide the best care that her patients need. She takes pride in helping animals live life to the fullest!
When not working, she enjoys being outdoors at her family farm, hiking, or spending time with family and friends.