Veterinarians in St. Charles
Elm Point Animal Hospital is dedicated to healthy pets and happy families. We offer an extensive array of services, procedures, and accommodations to keep your four-legged family members happy and healthy. We have four accomplished and experienced veterinarians on staff to diagnose, treat, and get your cat or dog back on their feet with the best care and expertise in the area.

In addition, we have a large, qualified veterinary nursing staff that cares for patients around the clock. Our creative and friendly grooming staff will pamper, love, and clean-up your pet for you and can even cater to specific styling or coloring requests! Let our attentive kennel staff watch your cat or dog for you – either for the day or during your times away – and create peace of mind knowing your pet is in good hands. Also, if you are needing basic behavioral training or are having behavioral issues with your dog, our training staff is there to help you mold your pet into the dog you have always wanted.
Explore our site to learn more about all of the ways we can help! We look forward to seeing you and your pet.
– The Veterinarians and Staff of Elm Point Animal Hospital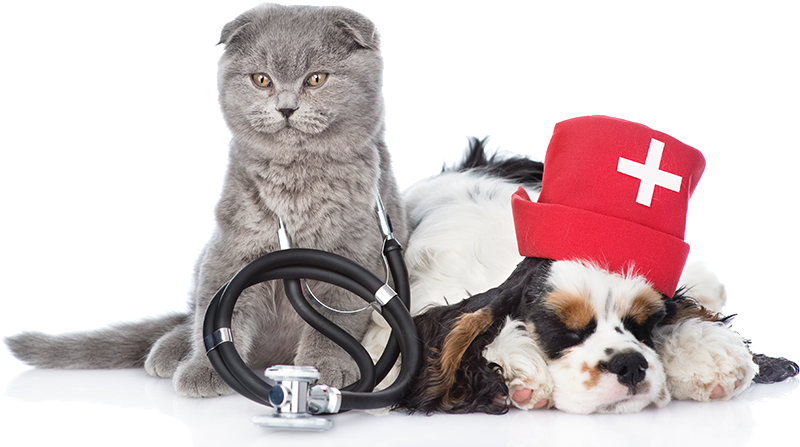 Veterinary Care
We offer cat or dog dental cleanings - protect your pet from gum disease, cavities, rotting teeth and bad breath! Our patient recovery area is constantly monitored to ensure your cat or dog gets back to 100% as quickly as possible!
Elm Point Animal Hospital offers the latest technology in healthcare imaging for your pet. Our imaging center allows us to fix your pet's broken bones or identify foreign bodies your pet may have consumed.
Learn More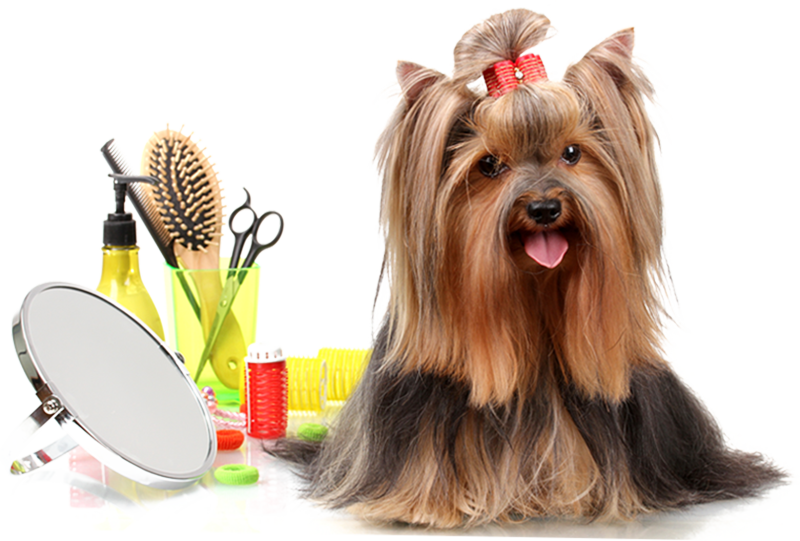 Grooming
Our Groomers have extensive training, experience, and knowledge working with all breeds of canines and felines. Our winning trifecta - Sarah, Taffy, and Melissa - work with behavioral issues in a humane and constructive way.
Our team environment provides consistent and reliable grooming for your dog and cat. Each Stylist has a passion for both animals and styling which shows through their excellent work - check out the before and after photos!
Learn More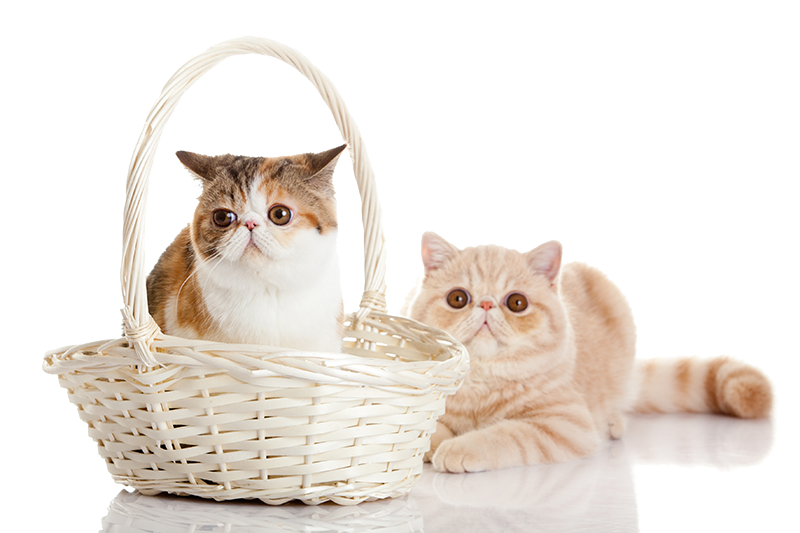 Boarding
We are proud to offer the region's premier boarding facility for both dogs and cats. When you are planning to be away and cannot take your pet along, consider taking advantage of our boarding options. To make reservations, call 636-757-7350.


We have staff available at Elm Point 24/7.

Your pet can enjoy our beautiful and exceptional boarding facilities with spacious runs!

Your dog will have access to our secure and supervised outdoor exercise courtyard!

Your pet will experience our loving staff!

We'll provide bathing and brush at pickup, at the request of the owner!
​​​​​​​
Learn More
"Honeybee was raised in San Diego, Ca by our son and daughter-in-law the first 5 1/2 years of her life. After the birth of their first child, my husband and I adopted Honeybee and brought her to Missouri. Although we have had several dogs in the past, we had not had a dog or any pet for over 15 years. Please know what a comfort it is to us to be in partnership with Elm Point Animal Hospital in the loving and healthy care of Honeybee." '


- Dianne Garrison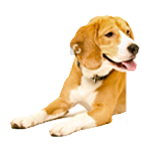 How do I know if my pet needs to see a doctor?
If your pet has trouble breathing, trauma, bleeding, stumbling, seizing, difficulty delivering puppies or kittens, and many types of eye problems, they should be seen right away. Changes in appetite or activity level, vomiting, diarrhea, coughing, sneezing, limping, itching or losing hair, or his eyes look abnormal, are also indications that a visit is warranted.