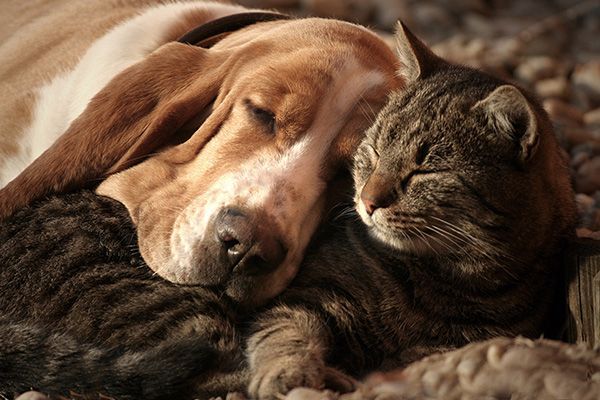 When our pets are in pain, we want to alleviate their discomfort as thoroughly and quickly as possible and with the fewest side effects. In recent years holistic, or integrative, veterinary medicine — a combination of conventional medicine and alternative therapies — has gained popularity among owners and veterinarians as a way to manage both chronic and acute pain in pets.

Alternative Therapies Elm Point Animal Hospital currently offers:
Nutritional Therapy: supporting overall health with specific diets monitored by a veterinarian
Aromatherapy: the use of aromatic oils to alter your pet's physical and psychological state
Laser Therapy: Use of Lasers to treat damaged tissues in the body
If you are interested in one of these therapies please contact one of our Doctors for a recommendation.