Elm Point Animal Hospital maintains a fully stocked variety of prescription and non-prescription diets, treats and supplements from Hills, Royal Canin, and Purina.

At Elm Point Animal Hospital, we keep our top selling products in stock. However, if there is a nutrition product from Hills, Royal Canin or Purina, that you need or want, we can get it.

​​​​​​​Please contact us at 636-757-7350 for assistance.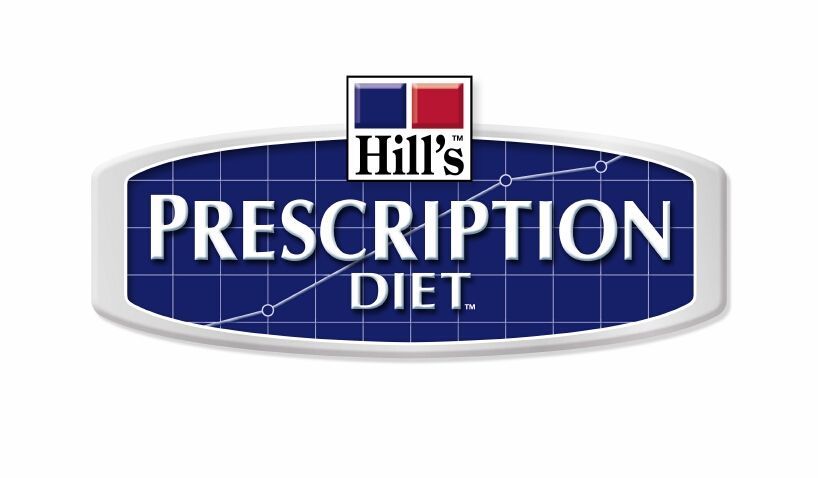 Hill's Prescription Diet® and Science Diet® pet foods offer the highest-quality pet nutrition available. We're making a difference for people and their pets all over the world.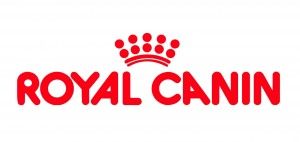 The ethos of the Royal Canin brand is based on its unique vision of the dog and the cat: the conviction that dogs and cats are not human beings but animals and as a result, true respect obliges us to treat them as such.

See how Purina is leading the way when it comes to advancing the science of nutrition, health and food products for dogs and puppies of all ages.