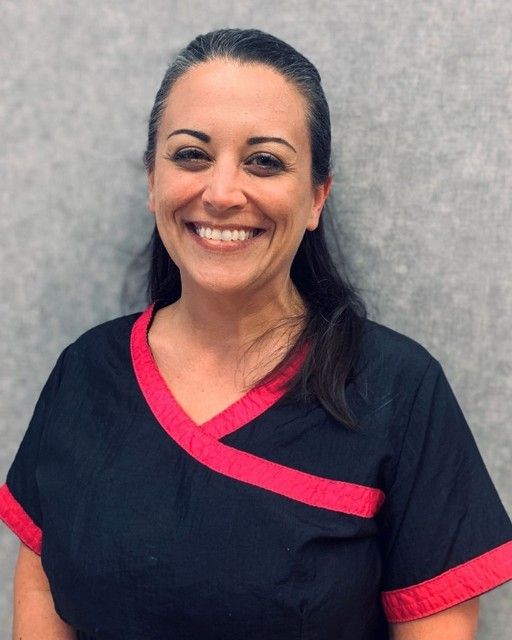 Head Groomer
Sarah Waltert joined Elm Point Animal Hospital as our head groomer in 2019. She has been working in the animal care industry since 2002 and grooming since 2005. She has 3 cats and 2 dogs, Effie Mae and Helen. Helen is blind and deaf and came to Elm Point from 5 Acres Animal Shelter. Sarah immediately fell in love with her and gave her a furever home. She enjoys grooming both dogs and cats and loves to take before and after pictures of the pets while they are getting pampered.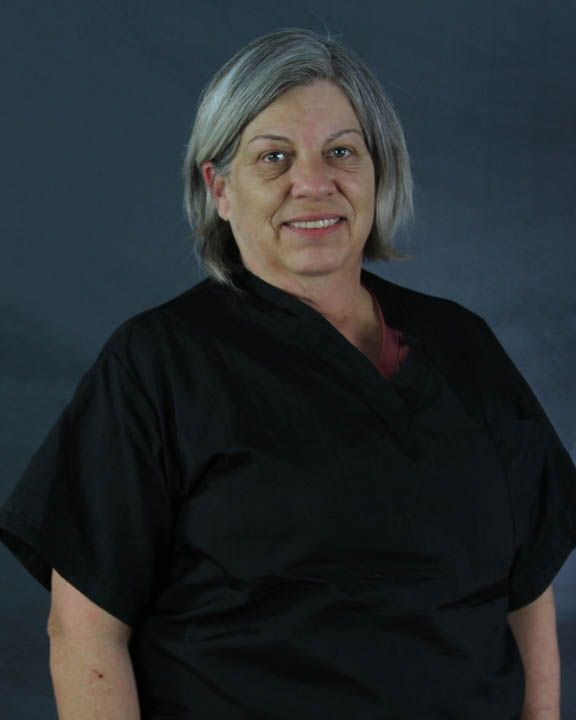 Taffy Dozar
Groomer
Taffy Dozar joined the Elm Point Animal Hospital team in 2011. She has a total of 20 years in the animal industry with 8 years of experience in grooming. She runs a rescue called Seven More Cats and is able to enjoy her passion of finding homes for homeless cats. She has a special talent for grooming cats as it is her favorite part of grooming.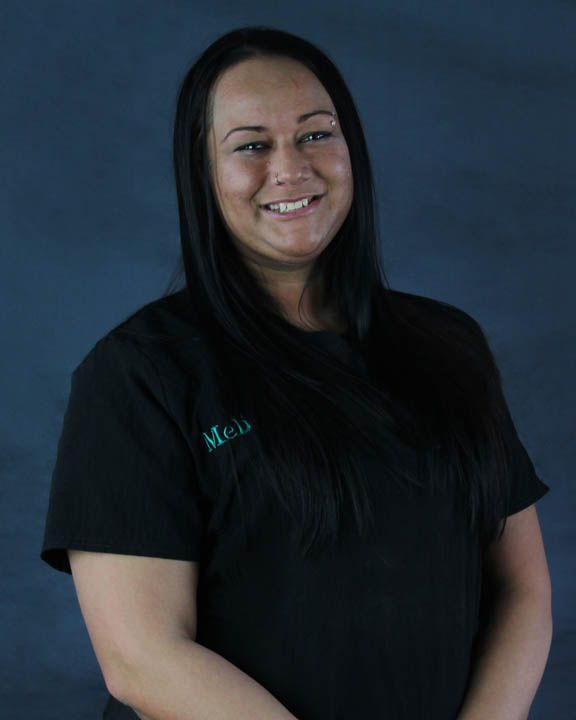 Melissa Derda
Groomer
Melissa Derda joined the Elm Point Animal Hospital team in 2012. She has a total of 14 years experience in the animal health industry, with 12 years in grooming as well as 6 years as a veterinary nurse. She particularly finds shed treatments to be the most rewarding part of grooming and also loves seeing pets' transformation from before and after their groom. In her free time, she loves to travel anywhere tropical as well as play with her cat, Oliver and her bird Kiwi. Her brother is currently serving our country in the military.